News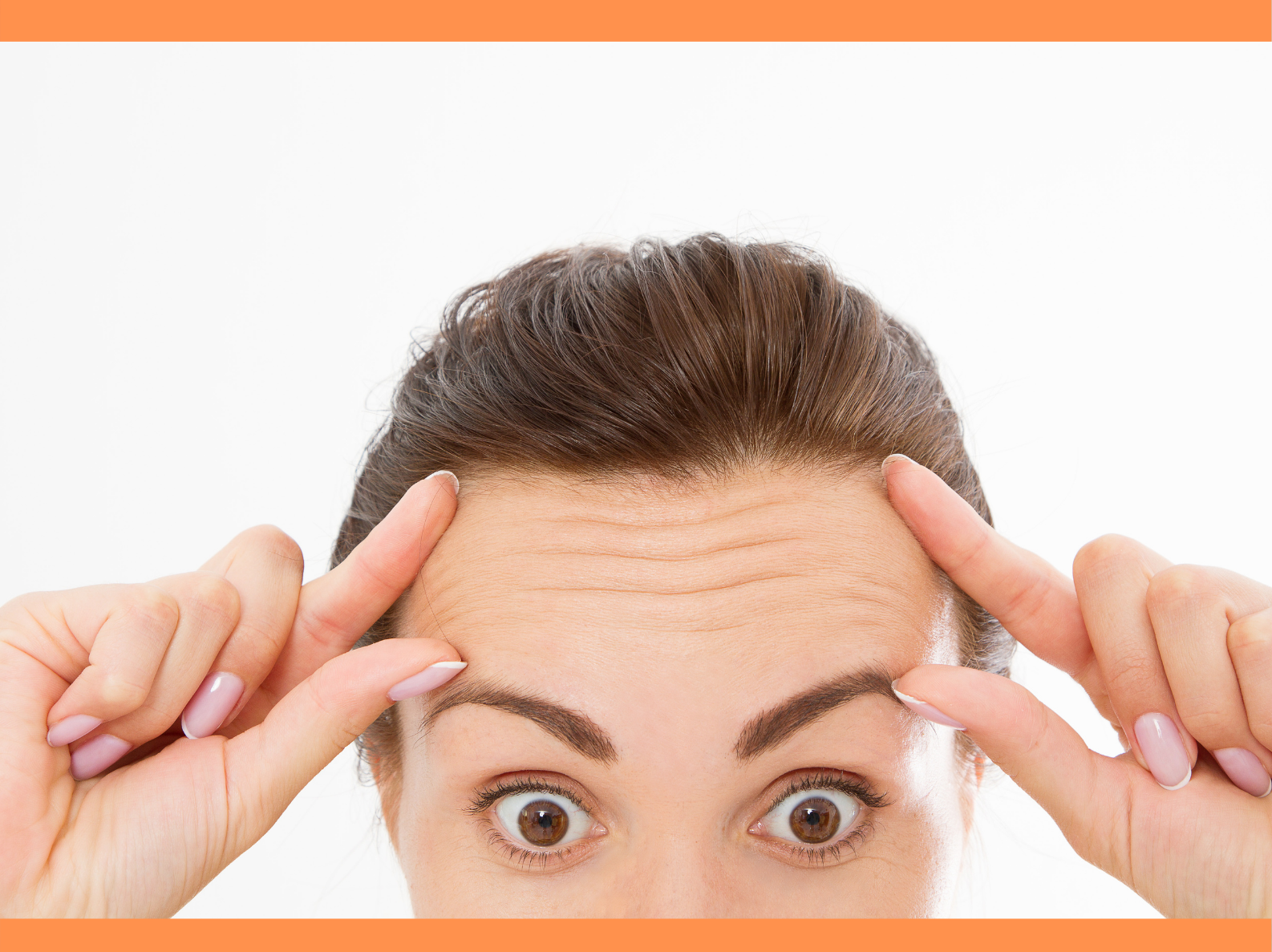 Anti-Wrinkle Injectables during your dentist appointment!
We are now offering Anti-Wrinkle injectables with your dentist appointment- book now!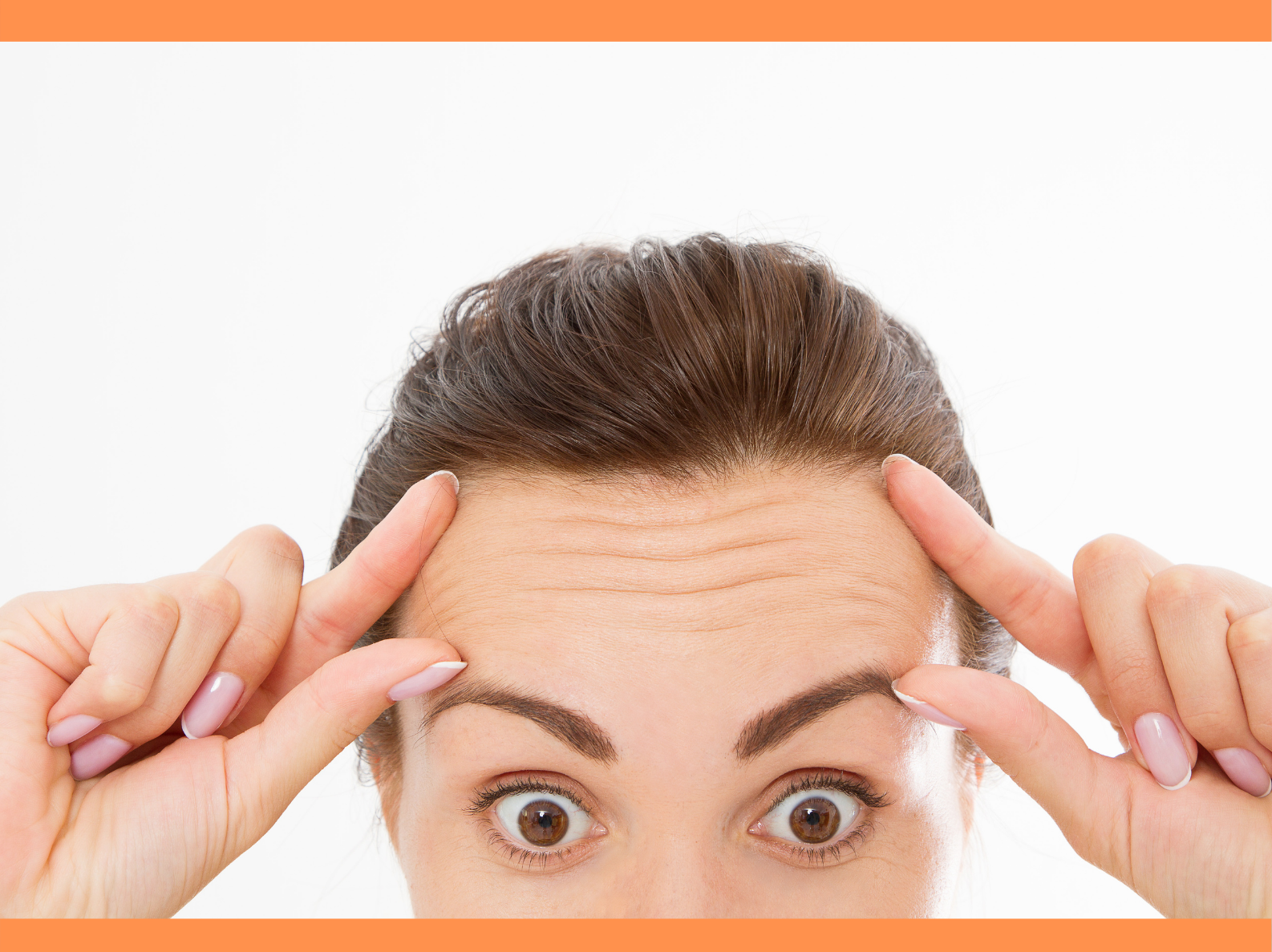 Are you looking for quick, pain-free and fantastic results from your Anti-Wrinkle injectables? Then look no further! Dr. Olivia is a member of the Australian Academy of Dento-Facial Aesthetics and Training (AADFA). She is qualified to provide Anti-Wrinkle Injectables and Dermal Fillers that can improve areas such as:
Frown Lines
Crows Feet
Forehead Wrinkles
Headaches from grinding/clenching teeth
And more!
Why choose a dentist for your Anti-Wrinkle Injections?
As we age, our skin loses its natural volume and elasticity. Over time, repeated muscle contractions in the face result in creases and lines. Anti-Wrinkle Injectables and Dermal Fillers can be very effective in minimising and smoothing these imperfections. Dentists have a greater scientific and comprehensive understanding of our facial anatomy, jaw, head and neck.
Through rigorous AADFA training Dr. Olivia has acquired an even deeper understanding of facial anatomy. She can provide cosmetic Injectables and Fillers with exceptional accuracy and comfort. She is also trained to provide Injectables that can relieve jaw pain and related headaches.
In addition to the benefits of a comprehensive understanding of facial physiology, visiting your dentist for facial cosmetic treatment means you can be treated by someone you already trust. Plus…she is so gentle with the needle, our patients have reported a pain-free experience every time! Results last between 3-6 months. This makes it a quick and easy addition to your 6-monthly check-up. We can do it all in the one appointment.
Call us or book a dentist appointment online with Dr Olivia and transform your appearance today!